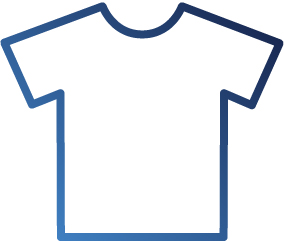 ATTIRE
Want to be comfortable at work? So do we. That's why we let employees dress for their day. If you're just at the office all day, break out your favorite jeans. If you have a meeting with a client, put your best foot forward with business attire.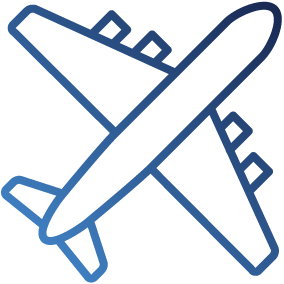 TIME OFF
Well-rounded employees are happy employees, and we want you to have time for all the things that fulfill you. Employees earn generous PTO from Day 1, plus paid holidays.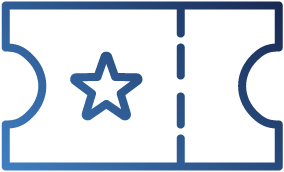 COMPANY EVENTS
Our team works hard, so they deserve to play hard too. We host several fun activities outside of work to build camaraderie and give everyone time to chill.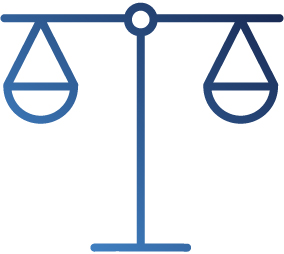 WORK-LIFE BALANCE
Our culture places a high value on balance, which is why we provide flexible scheduling. We'll support you as you thrive in all areas of your life.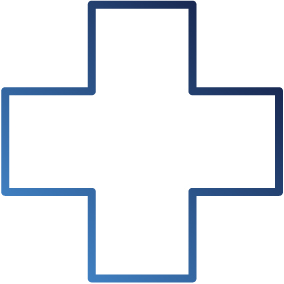 HEALTH INSURANCE
Build your own benefits plan. With Day 1 coverage, plan options and company contributions, you'll get the exact coverage you need.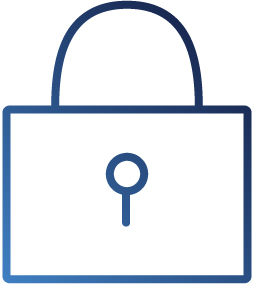 INCOME PROTECTION
We've got your back, no matter what happens. We pay all premiums for Life, A&D, STD and LTD with options to cover your family too.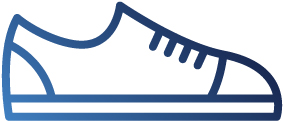 RACE REIMBURSEMENT
Grab your running shoes! We'll help take care of some of your race fees so you can focus on chasing the finish line.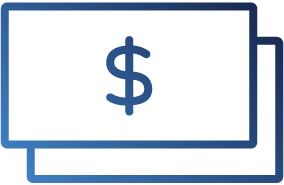 COMPENSATION
We want you to love everything about your job, especially on pay day. We're proud to offer competitive pay for every role at ReSource Pro.